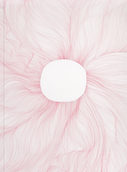 tanzen anders
Ed. Stephan Kunz
with texts von Daniela Hahn, Stephan Kunz, Christine Pfammatter, Corinne Schatz
180 pages, 99 pictures
32,4 x 24 cm
Published for the exhibition Evelina Cajacob. tanzen anders., Kunstmuseum Bochum 2019 and Bündner Museum Chur, Schweiz, 2020.
35,00 EUR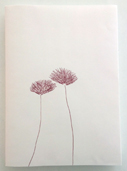 alles nichts besonders
artist book with more than 400 drawings, printed full page, in color
ISBN 978-3-033-06705-9, Malans 2018
signed by the artist
Edition of 200
110,00 EUR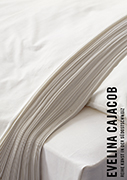 Evelina Cajacob. Reihe Kunst in der Südostschweiz
Ed. by Südostschweiz Medien und dem Bündner Kunstmuseum
Texts by Stefan Kunz, Andrea Meuli und Nicole Müller
72 pages, hardback, numerous coloured lllustrations, german, 28 x 20 cm
ISBN 978-3-906064-10-9


30,00 EUR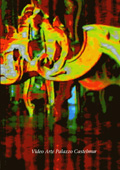 Video Arte Palazzo Castelmur
Edited by Progetti d'arte in Val Bregaglia and Céline Gaillard
Texts by Katharina Ammann, Luciano Fasciati, Céline Gaillard, Ursina Trautmann, Ludmila Seifert-Uherkovich, Gian Andrea Walther
111 pages, 36 colorprints, german, 17 x 24 cm
Published for the exhibition
Video Arte Palazzo Castelmur
, June 2nd - October 20th 2013, Palazzo Castelmur, Coltura near Stampa, Switzerland.