The Palace of the Republic, where the East German parliament held its sessions and which was also used as a center for cultural events, has been torn down piece by piece since early 2006. Once an icon of state power – satirically called "Erich's Lamp Store" after the leading GDR politician Erich Honecker and the innumerable hanging lamps in the foyer – the building was bereft of all ornament.
At the time of shooting a bare steel skeleton is all that's left to remind us of the Palace of the Republic that once stood in the middle of Berlin – a building that was unveiled with great pomp in 1976 as the GDR convention centre only to be closed after the Wall fell due to asbestos contamination and now, after some exciting »interim uses,« to finally succumb to the wrecking ball.
Thomas Florschuetz photographed the building, already fallen into ruin, in March of this year. The result is a whole series of impressive, large-format works which capture the weight of the architecture just as they do the view through the large windows of the outlines of Berlin's landmarks. While the Palace of the Republic formerly defied penetrating glances with its shiny bronze facade that mirrored the city and its people, the special appeal of Florschuetz's depictions lies in their ability to render the interpenetration of outside and inside. The result is an inversion of art and polemics – of reality and appearance. Inside the building, the photographer reveals structures that verge on the abstract. And yet the actual role they once played is often important to how we perceive them. The photographs document a transition, an impression that is reinforced by the famous Berlin landmarks seen through the milky glass panes of the blown-out windows.
The palace series was published by Walther König (Cologne) in 2006 under the title
"Museumsinsel."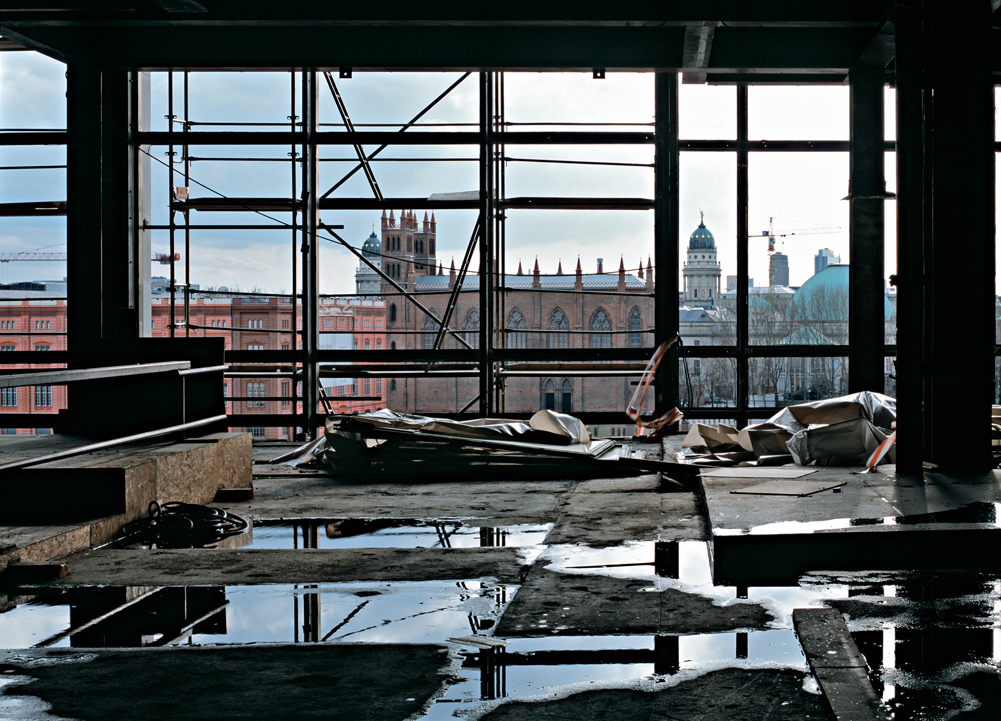 untitled (Palast) 56, 2006/07, C-Print, Diasec, 183 x 253 cm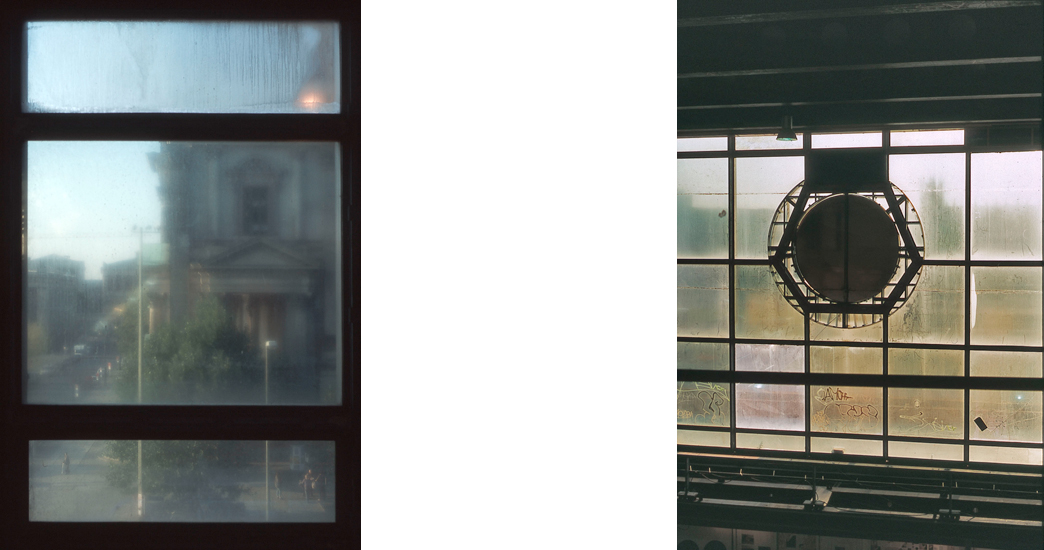 untitled (Palast) 11, 2005/07, C-Print, Diasec, 183 x 123 cm
untitled (Palast) 02, 2005/07, C-Print, Diasec, 183 x 123 cm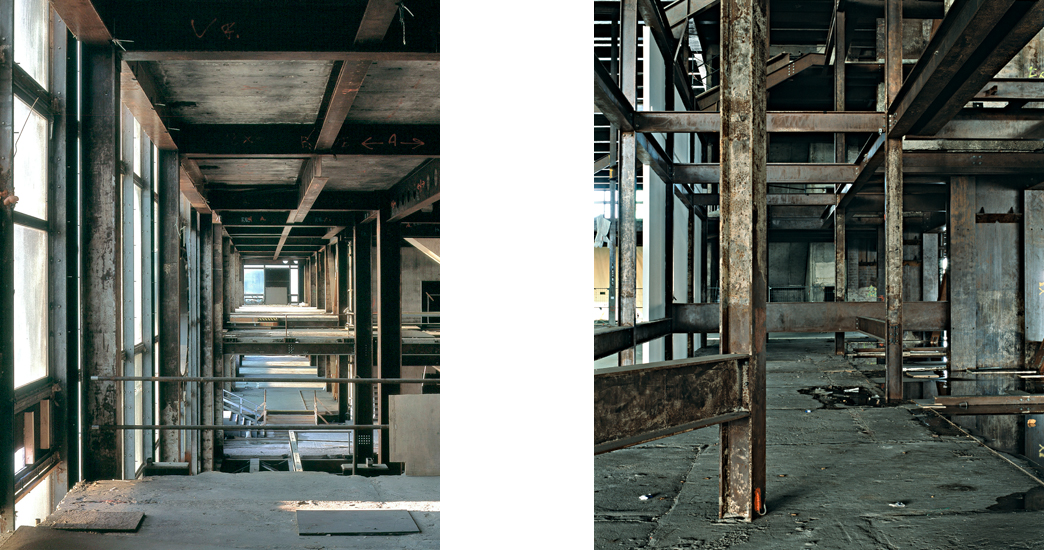 untitled (Palast) 33, 2006/07, C-Print, Diasec, 223 x 183 cm
ohne Titel (Palast) 48, 2006/08, C-Print, Diasec 183 x 150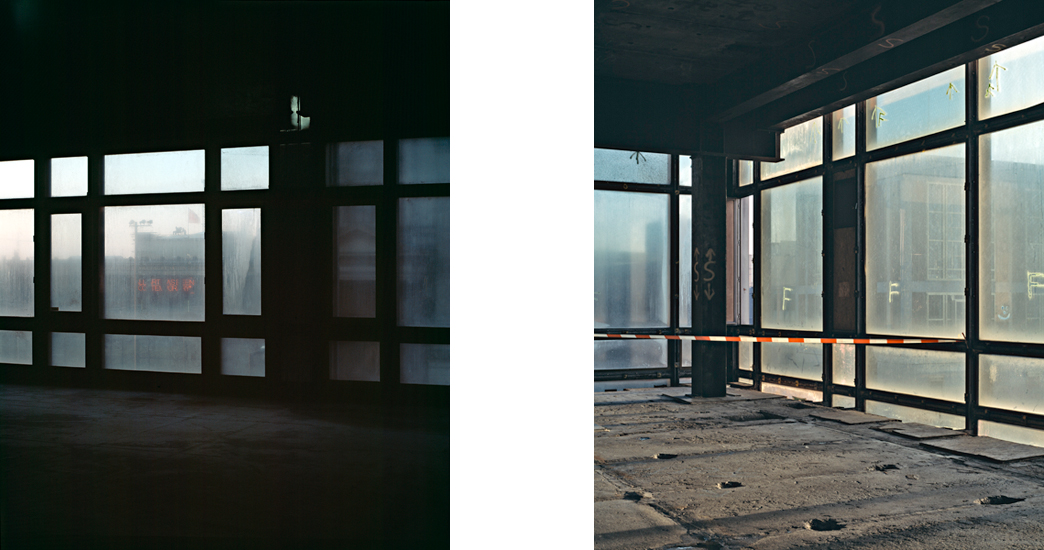 untitled (Palast) 39, 2006, C-Print, Diasec, 223 x 183 cm
untitled (Palast) 20, 2006/08, C-Print, Diasec 183 x 150 cm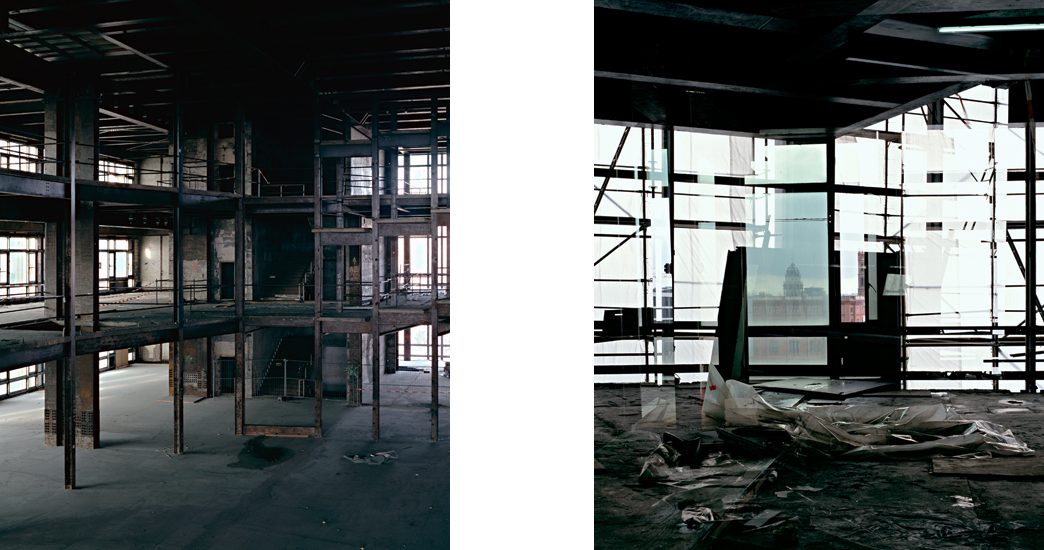 untitled (Palast) 36, 2006/07, C-Print,Diasec 183 x 150 cm
untitled (Palast) 62, 2006, C-Print, Diasec, 183 x 151 cm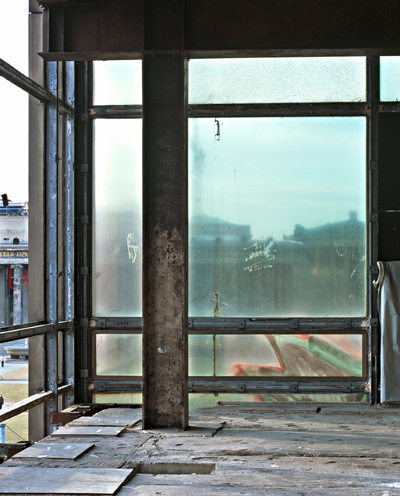 Ohne Titel (Palast) 55, 2006/13, Pigment Print, Diasec, 150 x 123 cm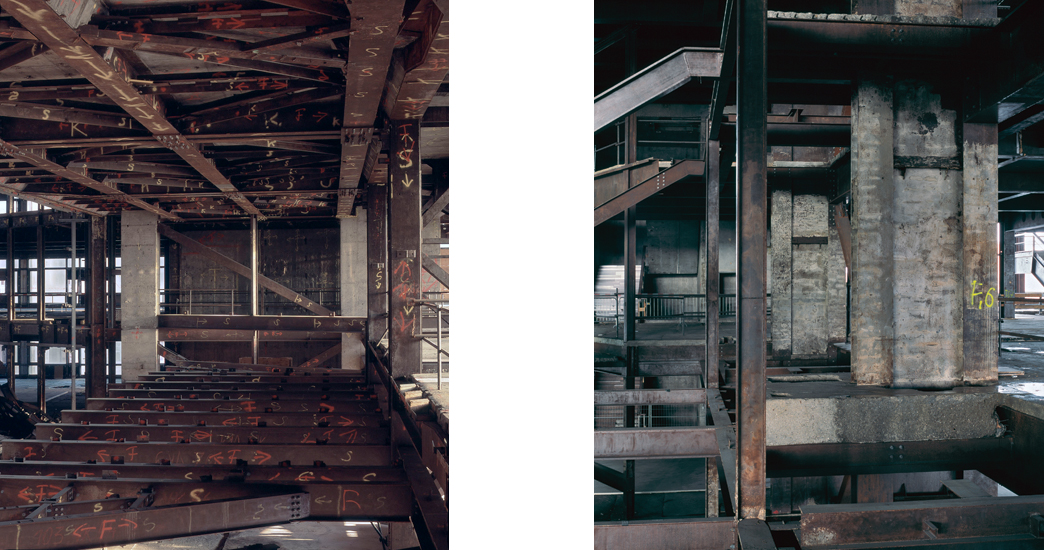 untitled (Palast) 29, 2006/07, C-Print, Diasec 183 x 150 cm
untitled (Palast) 47, 2006/07, C-Print, Diasec 183 x 150 cm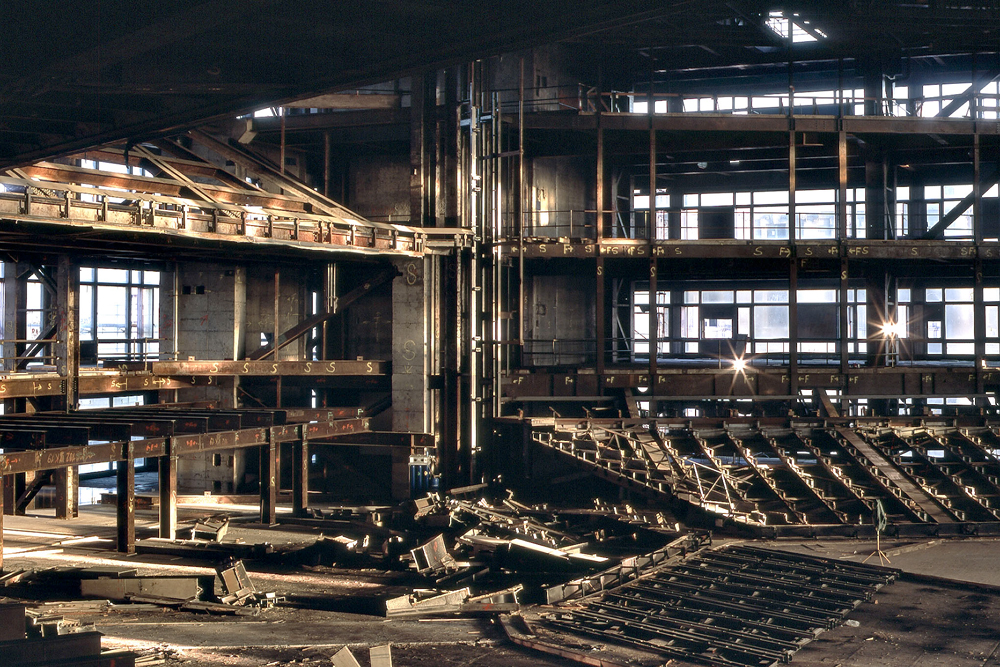 untitled (Palast) 35, 2006/07, C-Print, Diasec, 183 x 253 cm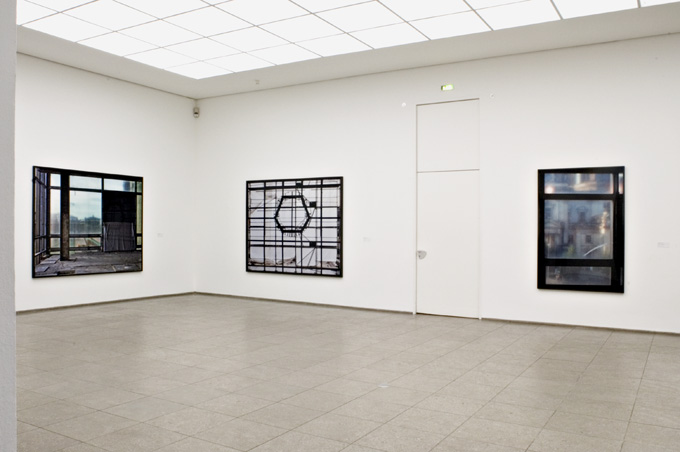 Exhibition view at Hamburger Bahnhof, Berlin 2006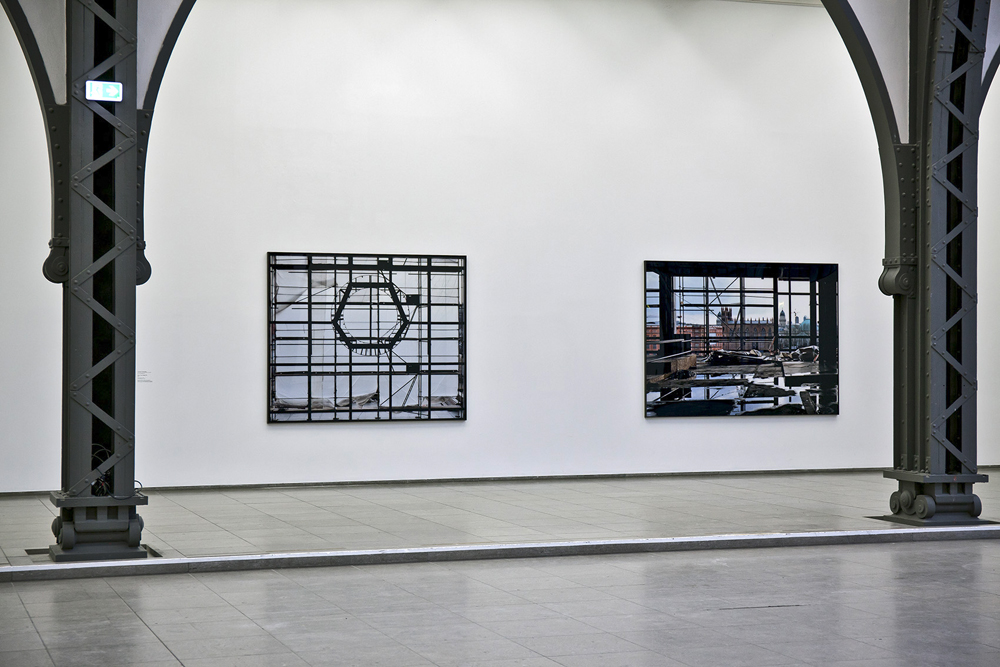 Exhibition view Hamburger Bahnhof, Berlin 2019: ohne Titel (Palast) 53, 2006/07, C-Print, Diasec, 183 x 253 cm;
ohne Titel (Palast) 56, 2006/07, C-Print, Diasec, 183 x 253 cm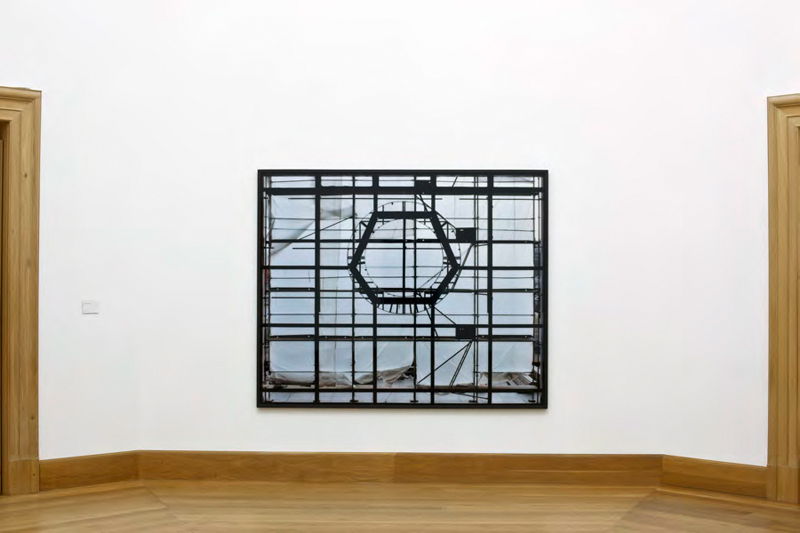 Exhibition view Museum Wiesbaden, 2013: untitled (Palast) 53, 2006/07, C-Print, Diasec, 183 x 253 cm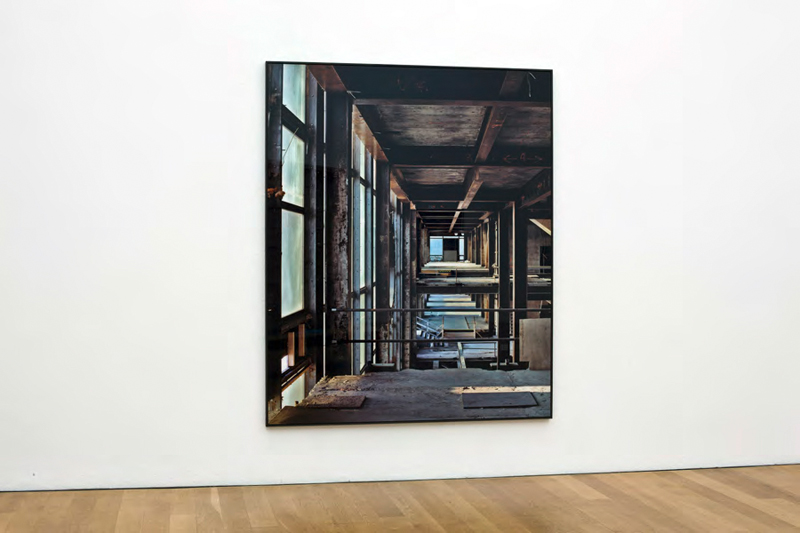 Exhibition view Museum Wiesbaden, 2013: untitled (Palast) 33, 2006/07, C-Print, Diasec, 223 x 183 cm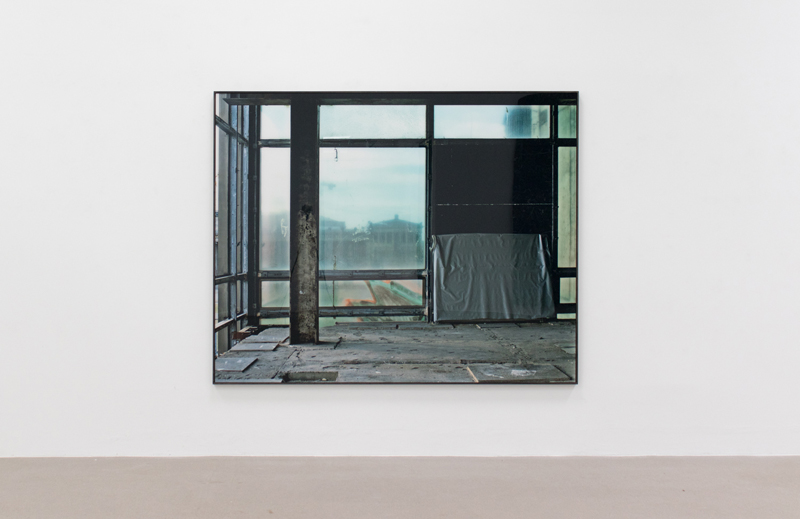 Exhibition View Galerie m, 2019: ohne Titel (Palast) 51, 2006/07, C-Print, Diasec, 183 x 253 cm