Insomnia 2 is the third motif from the three-part work Dreamer.
Dreamer is a work about states of mind caught up between dream and reality, between loneliness and hope. Solitude, anxiety, pain, and loss can affect any of us. And social isolation and exceptional circumstances have dominated our lives in an unprecedented way during the past months. Is it really true that what doesn't kill us makes us stronger? Or can we already consider it a major achievement not to have perished? All we have left is hope, longing, confidence, empathy, humility – and dreams. Dreams are not a solution or a promise of salvation but they do give us a brief escape and a glimpse of light between divergent worlds. So dream away!
Stephan Schenk

The three motifs of this triptych are also seperately available as monumental tapestries (190 x 280 cm) and Archival Pigment Prints (80 x 120 cm).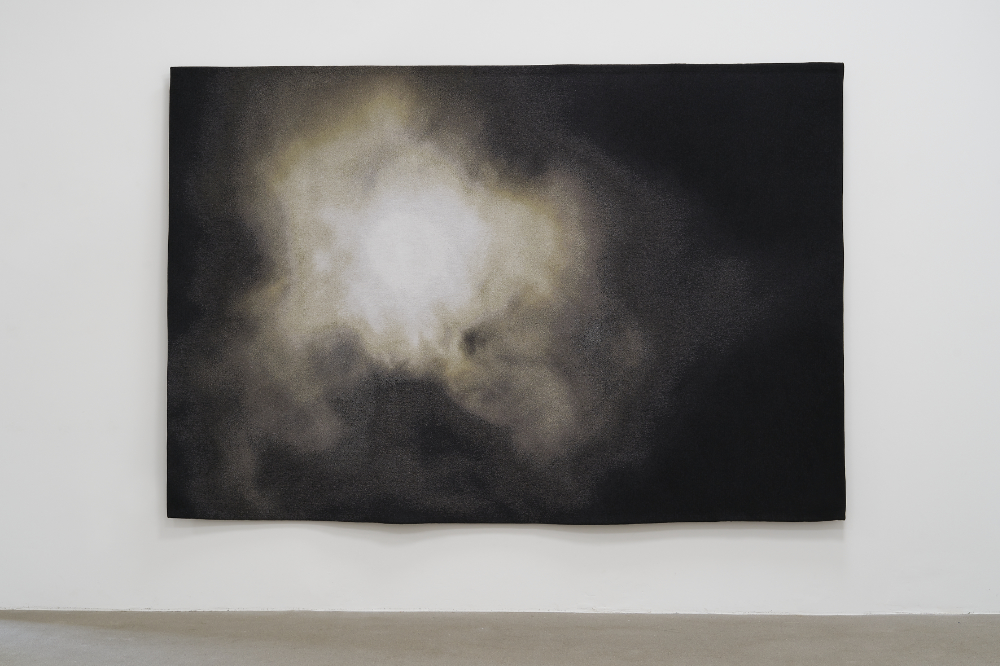 Insomnia 2, 2021, tapestry, 190 x 280 cm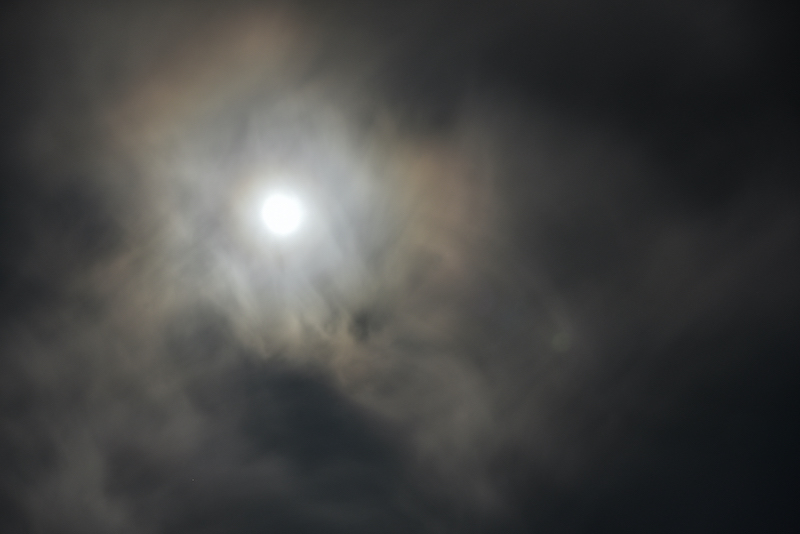 Insomnia 2, 2021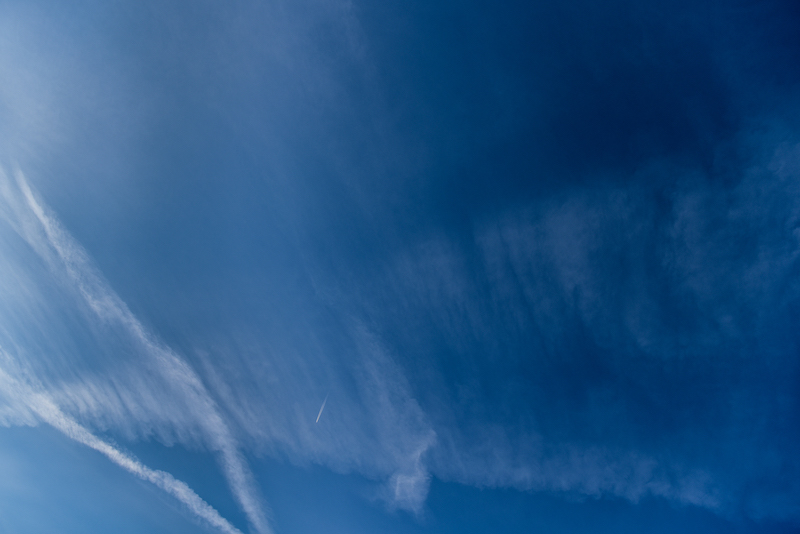 Dreamer, 2021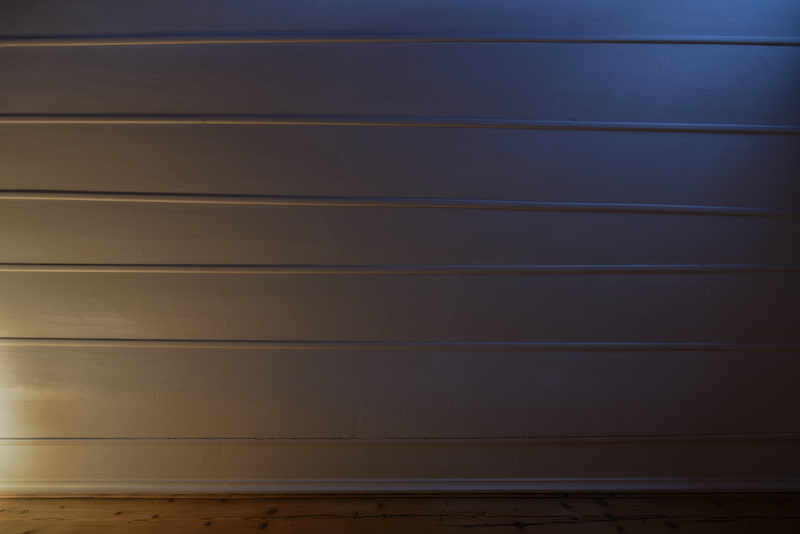 Insomnia 1, 2021