Photographs by Aino Kannisto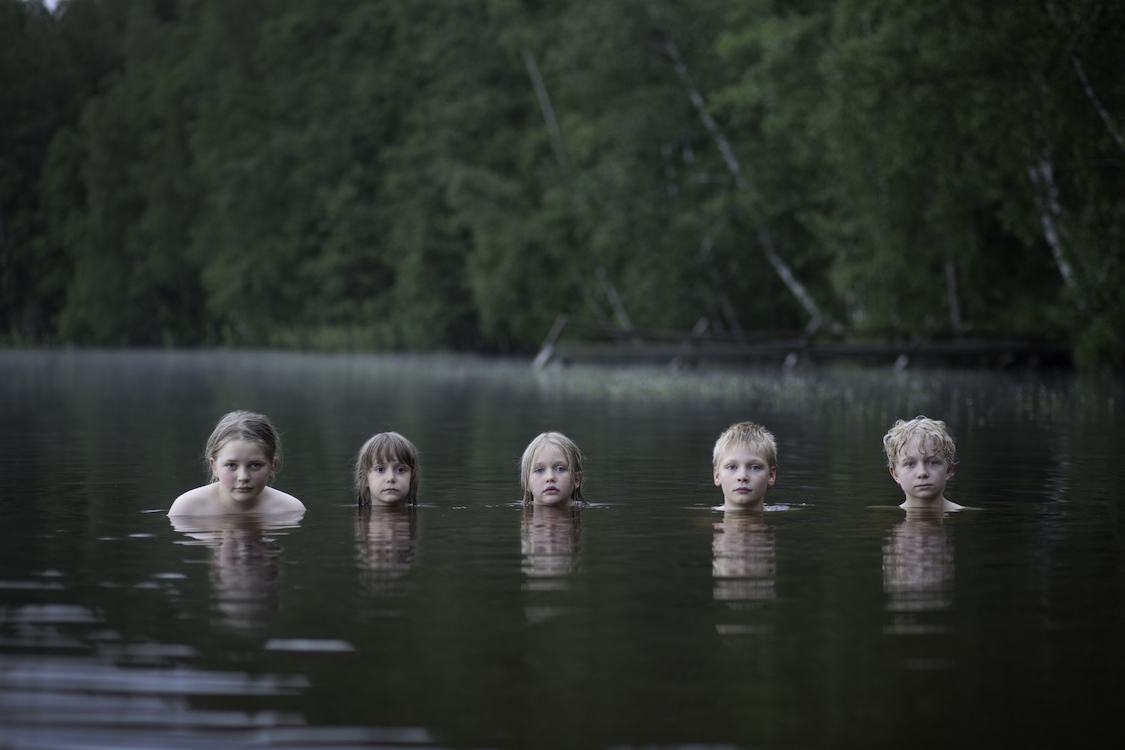 Nixies Children, 2015
Chromoluxe Aluminium Print
76 x 100 cm
Children Pictures
After 20 years of self-portaits Aino Kannisto made a series of photos working with children as protagonists in the photographs. Kannisto wantend to focus the attention to the mystery and beauty the children were carrying within.
The photographic series was created from ideas of the children and observations by Aino Kannisto.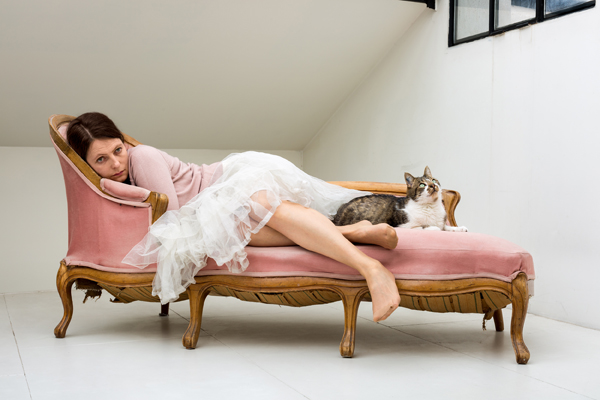 Untitled (Pink Divan), 2015
Archival Pigment Print, Diasec, 90 x 135 cm
Statement
I make constructed pictures. I build fictional scenes which I record with the camera. I myself play the individuals in my pictures. However, my pictures are not self-portraits in the traditional sense. The person in the picture is a fictional narrator in the same way as there are narrators in literature. My pictures are fantasies, I represent an atmosphere or a mood through fictional scenes. Fantasy is a means to speak about emotions.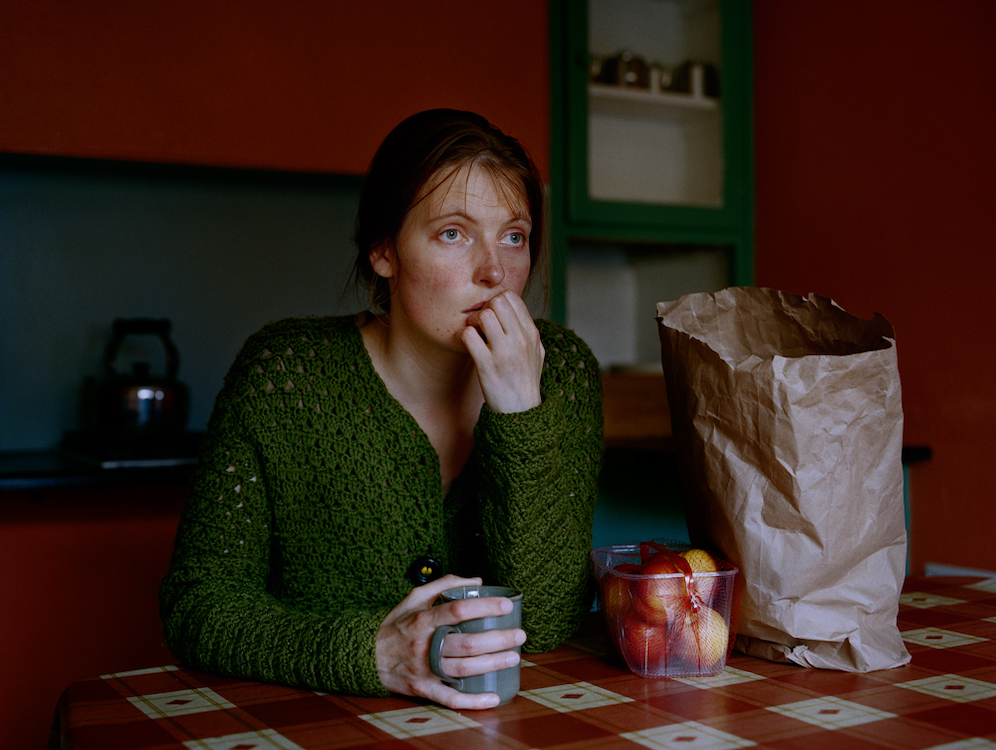 Untitled (Red Kitchen), 2004
C-Print, Diasec, 90 x 117 cm
Making art is for me a reaction to being in the world. I am engaged with my artistic work as I am always a perceiving and reacting human being. I see pictures in my mind, the things I have dealt with come into my dreams and still moments. I cannot stop working as I cannot stop thinking or existing in the world.

I am influenced by the surrounding world, literature, cinema and photographs as well as by images more difficult to locate, such as memories, daydreams and nightmares. The individual pictures do not have names as I do not want to define my pictures by naming.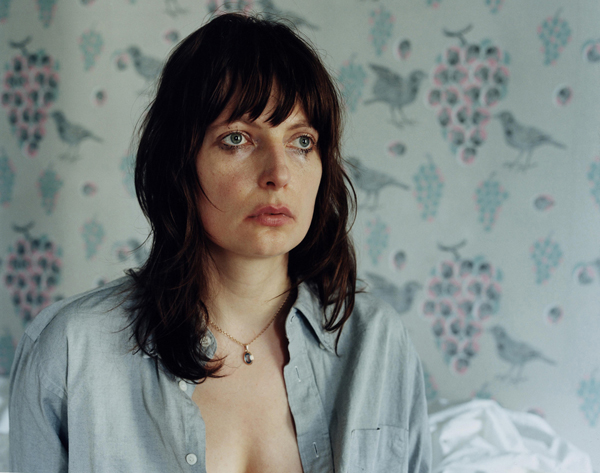 Untitled (Smeared Make-up), 2010
C-Print, Diasec 90 x 116 cm
In photography I have always been fascinated by the physical side of the work, my own bodily presence in the pictures and a careful building of the scenery before the moment of exposure.

Making pictures is for me a way to deal with human emotions. It is also a source of immense creative energy and pleasure – a way to give meaning to life by sharing some part of the world which otherwise remains private.